Our mission is to build value for our people, company, customers and all our partners.We don't just look to provide you with a solution, we aim to add value.
Discover how over 25 years' experience delivering solutions to leading businesses can help you.
ISO 9001 accredited since 2002, Advanced Technical Concepts are solutions providers and provide where required custom engineered solutions.
Questions on an engineering or supply issue? Ask Our Experts
Advanced Technical Concepts specialises in providing engineering and supply chain solutions to manufacturing facilities in Ireland, the United Kingdom and mainland Europe. ATC supplies into several industry sectors including aerospace, medical device, pharmaceutical, food and beverage, power generation and mining. It operates out of two facilities: one in Shannon, Co. Clare and one on the outskirts of Limerick city.
This video shows a recent lean manufacturing solution that ATC designed and delivered for a customer that was looking to optimise space. The vertical tool storage rack included shadow boards for tools and allows better space utilisation; fitting a greater amount of tools in a smaller area. The design brief looked for the storage unit to be able to hang tools from light to heavyweight. One challenge was to come up with a mechanical mechanism that would allow smooth movement of the pullout units frequently. We used standard slat board for the tool storage mechanism as it was an off the shelf solution that helped keep the cost down. We then developed a bespoke hook system that could be adapted to accommodate any item.
read more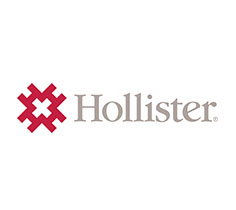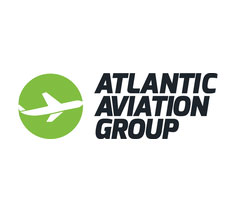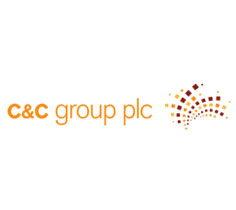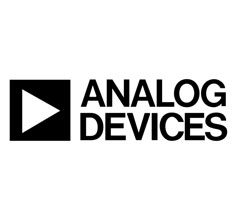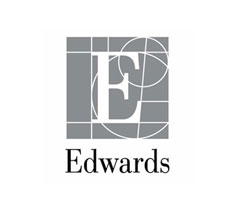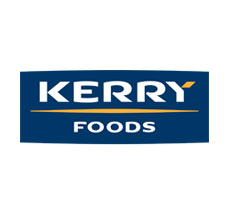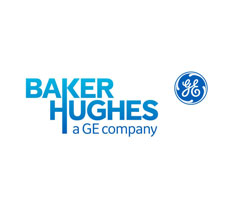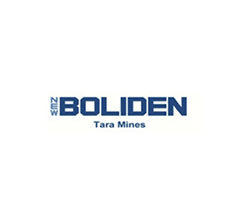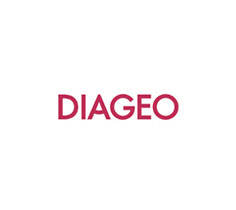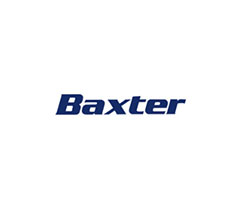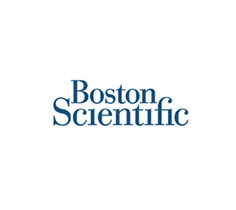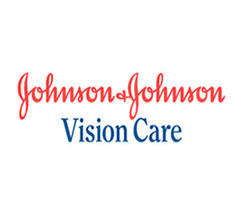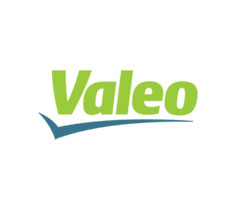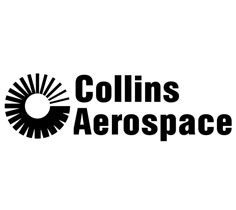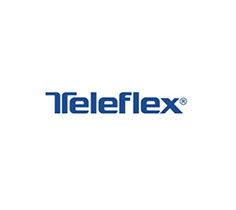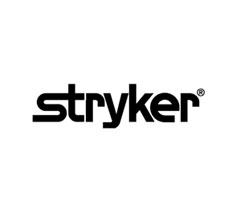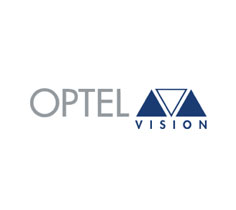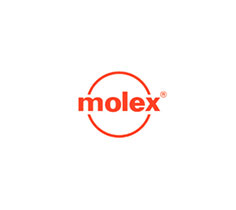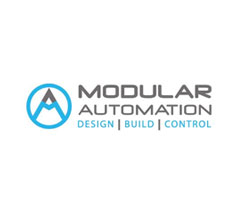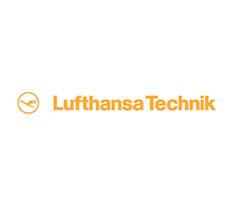 Talk To Us – We're Here To Help
We're always happy to provide you with whatever assistance you may need, so please feel free to reach out to let us know how we can help.
Contact Us
Unit 1, Castlepark,
Smithstown Industrial Estate,
Shannon, Co. Clare, V14 E282, Ireland