Heavy Engineering
Advanced Technical Concepts offers a range of products and services to companies in the heavy engineering sector. 
Some of these products and services include:
From our fabrication facility, our experience with welding and fabrication allows us to to support you with the design, manufacture and assembly of bespoke fabricated manufacturing solutions for your manufacturing process. From concept design right through to installation we provide a value-add solution. 
We offer bespoke lean manufacturing solutions to suit your process. Our innovative and bespoke LEAN engineered solutions are designed with the operator at core. From concept design right through to installation, our flexible solutions will grow with your production line, maximising efficiencies every step of the way. 
Industrial components such as clamps. 
Why not give us a call today to discuss your requirements.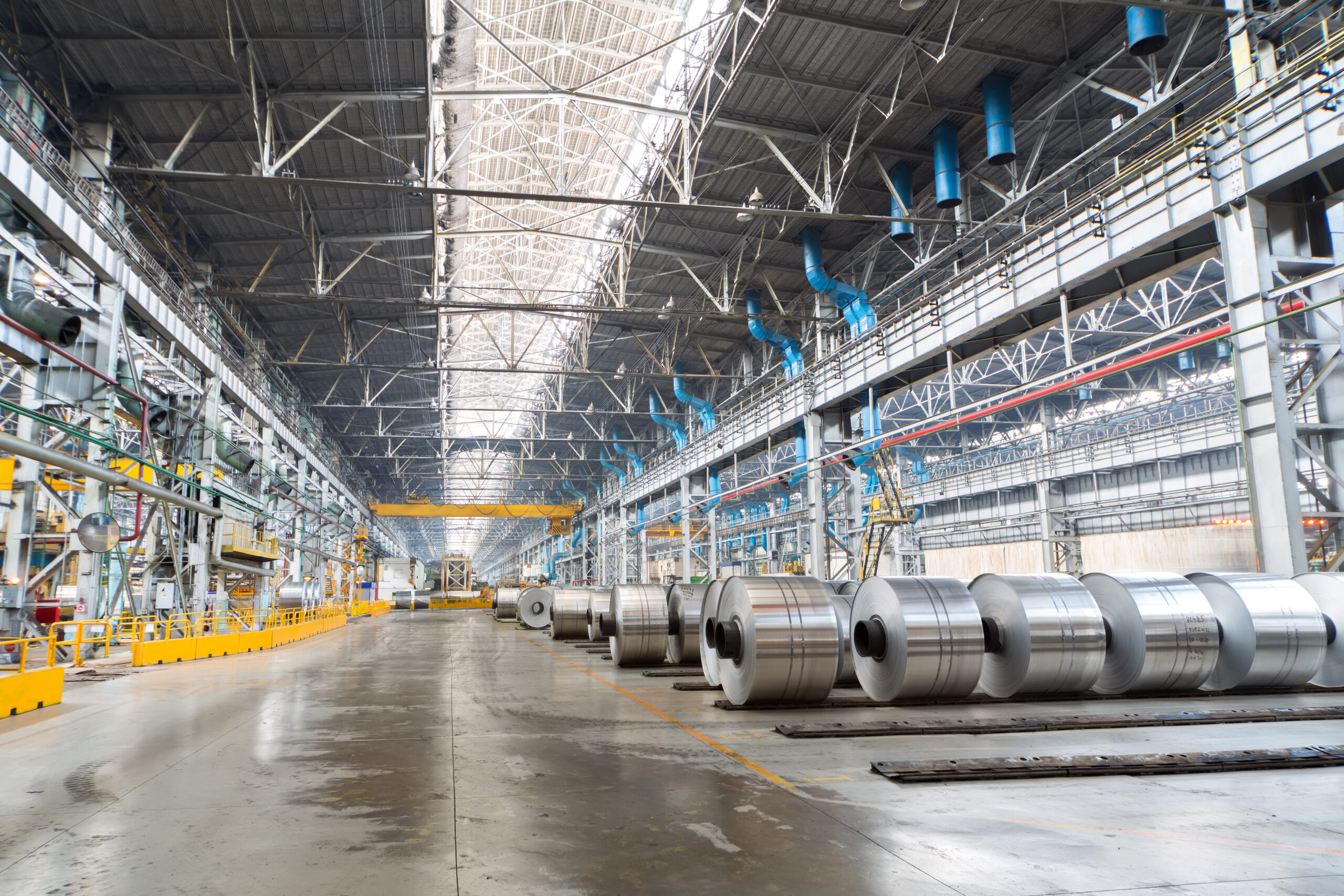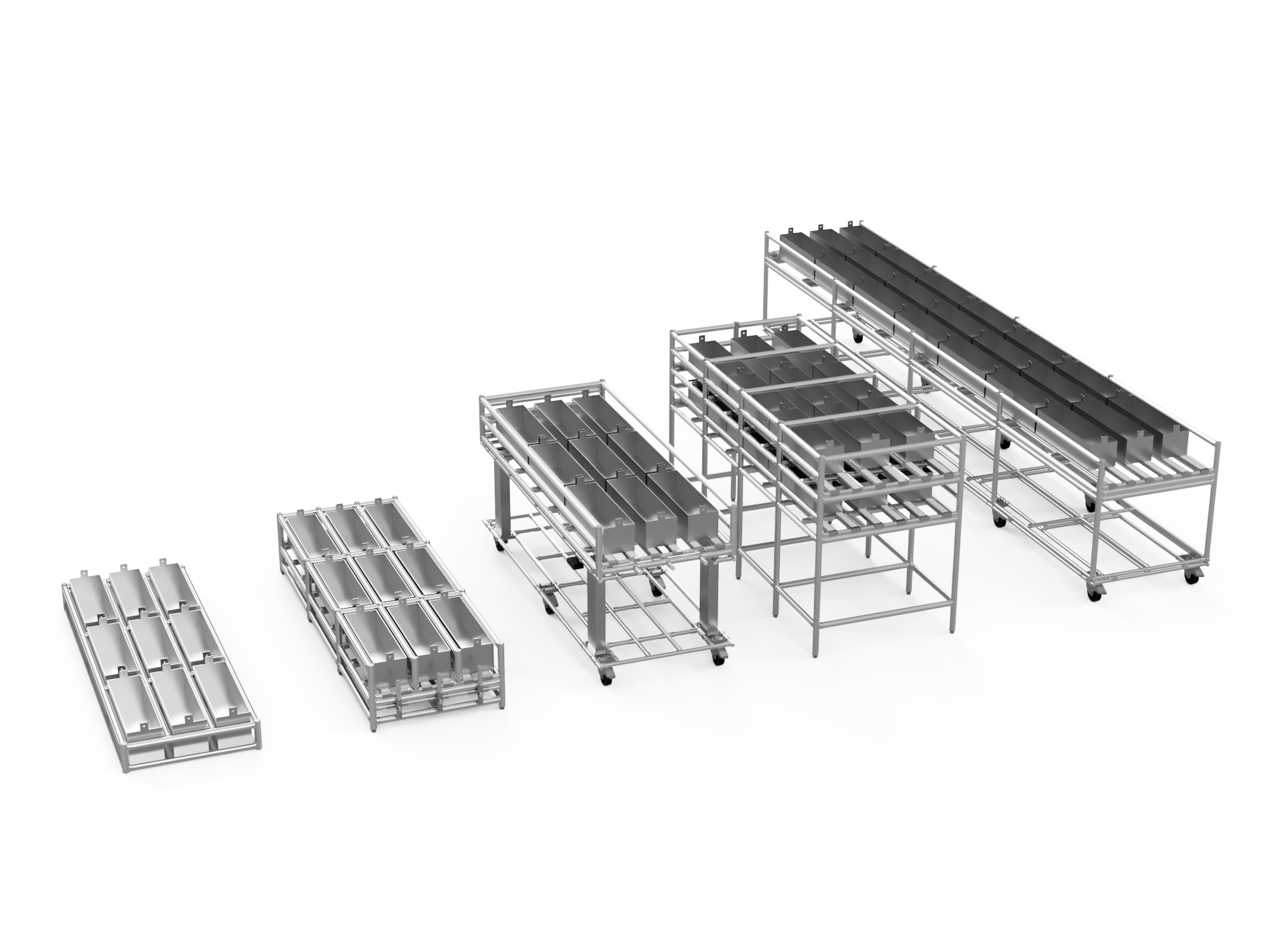 See how the use of conveyors allowed for:
A reduction in manual lifting by 83%
New sample carrier reduces manual lifting of samples.
Safety improved with FIFO unit, height adjustable trolley and conveyor workstation.
Immediately the customer can see if the inventory is in control.
Reduced time waiting and searching for parts.
Improved traceability with visual identification of locations (Kanban).
Ergonomic improvement as unit presents items at the best height and position for easy access. 
Reduces the number and size of movements needed to complete each working task.
For specific details on this project