WEEK IN REVIEW
3.1.23 - 6.1.23
We began 2023 on the right foot this week here at Advanced Technical Concepts. From Height adjustable trolleys to load testing of jacks to camera rack units and many more, we've definitely had a busy first week of the new year. Have a look at a our Week in Review where we focus on some of our favourite products.
We recently made an order for a customer in the medical device industry for a height adjustable basket jig trolley.
This was a lean, ergonomically designed product and thus, we wanted to make it so the operator could make the most efficient use of the trolley's footprint. Fitted with wheels for ease of movement around the factory floor as well as ease of use for the operator, the trolley was fitted with a rechargeable for energy optimisation. The basket on the trolley was designed to protect the items within it and act as a tolerance gauge for the basket fixture.
This was made with a linax height adjustable system complete with actuators and a Poka-yoke system to lock the customers' basket into position. Made with four way control system (up and down directions for table and basket, this was a one-off, bespoke product.  
Another lean, ergonomically designed trolley made with a focus on footprint efficiency, we produced this product for internal use. With just one produced at the moment, we intend by maximising efficiency by having four on the floor so that we can have four jobs in production at all times. The trolley is on trial at the moment to help increase picking efficiency. The trolley is also locationed for picking list so parts can be easily identified. This unit is made from lightweight aluminium.
During the week we completed an order from a client in the aviation industry for load testing of pneumatic hydraulic jacks. Load testing is done to ensure that a structure or system is safe and can withstand the loads it is expected to encounter during normal operation. The jacks we receive are load certified using our 100 ton press. It is very important to us that, when testing the jacks, all safety guidelines and procedures are followed. This includes wearing appropriate personal protective equipment, such as gloves and safety glasses, and making sure that the area around the jack is clear of any obstacles or hazards.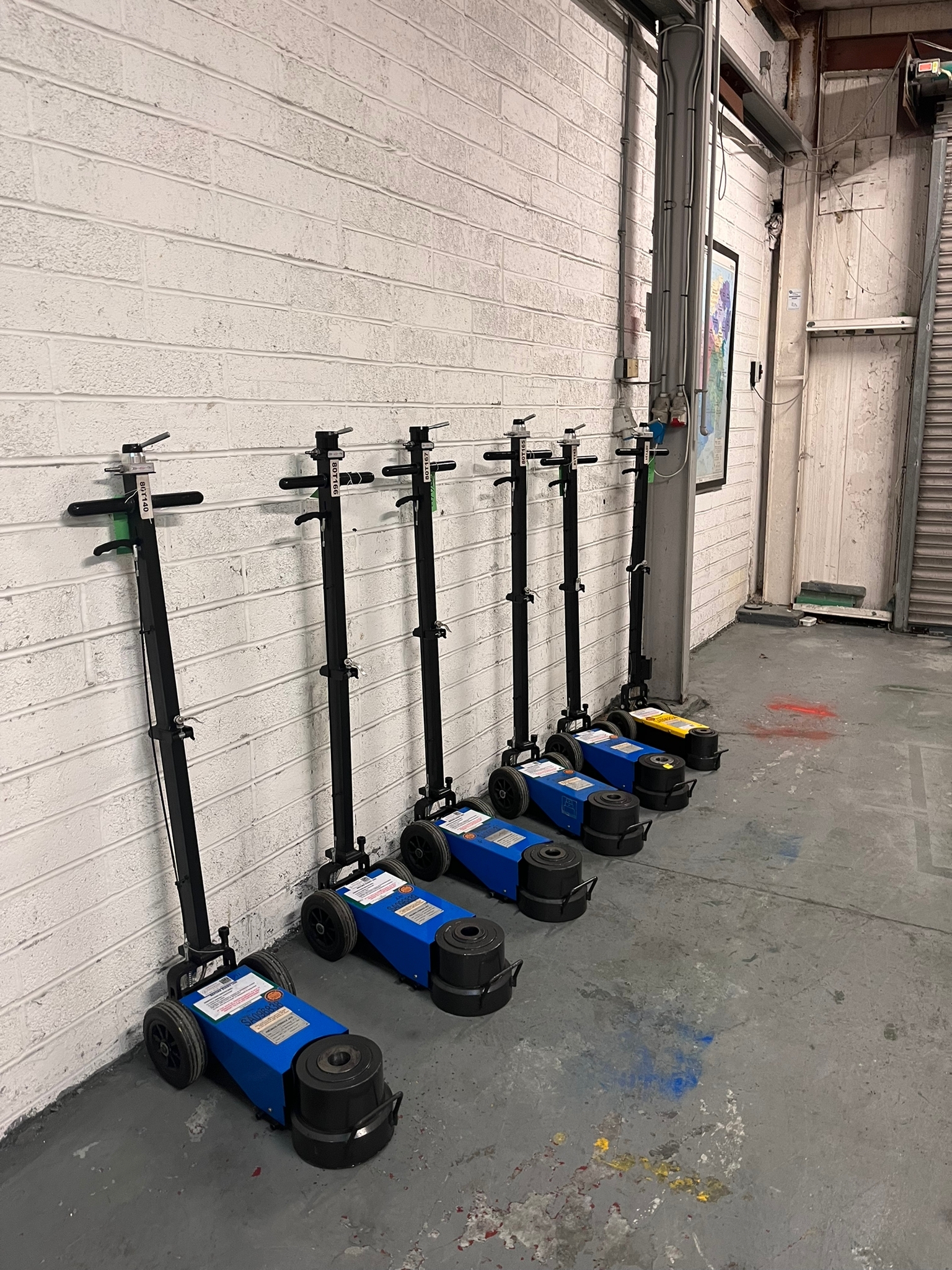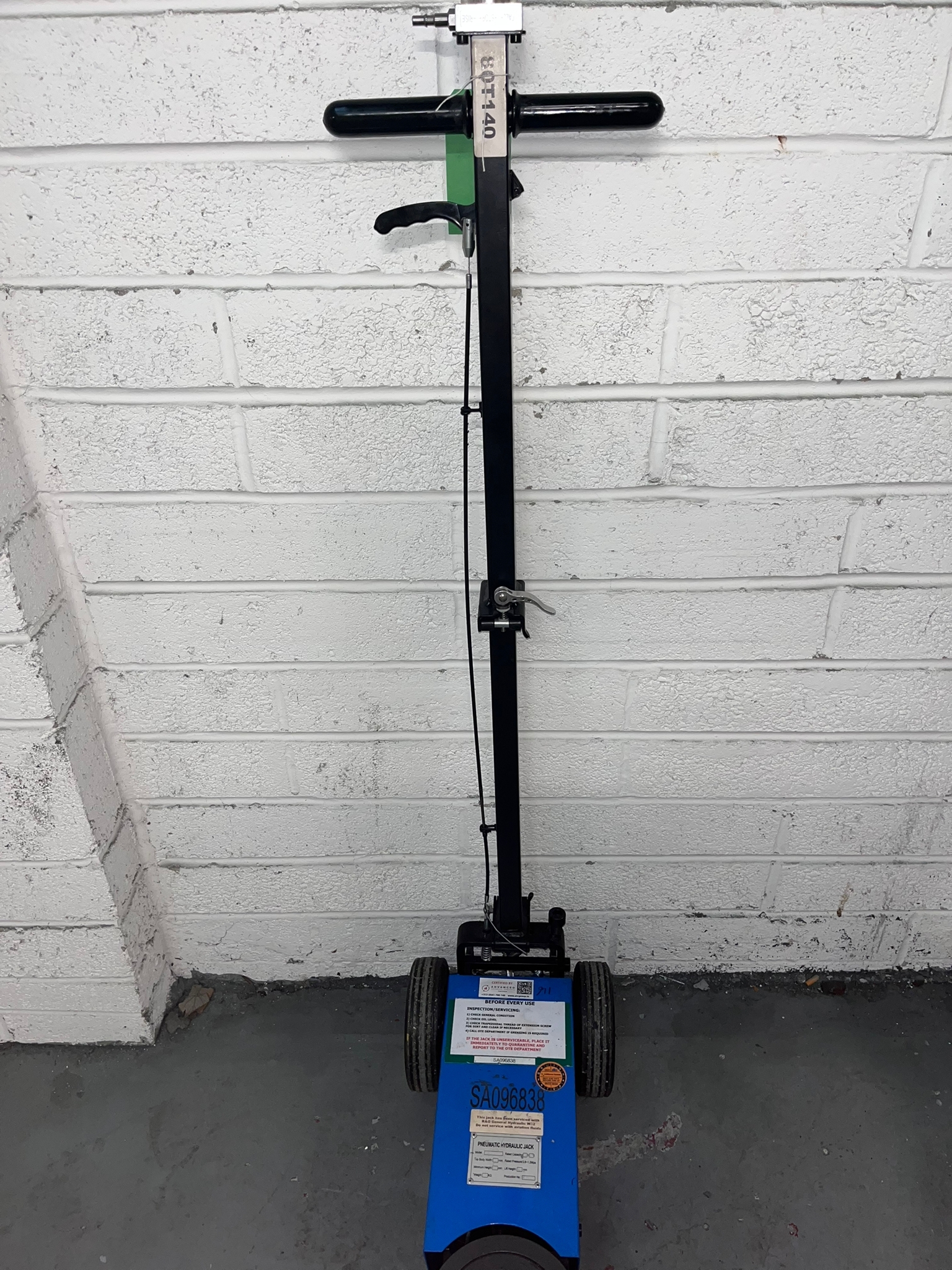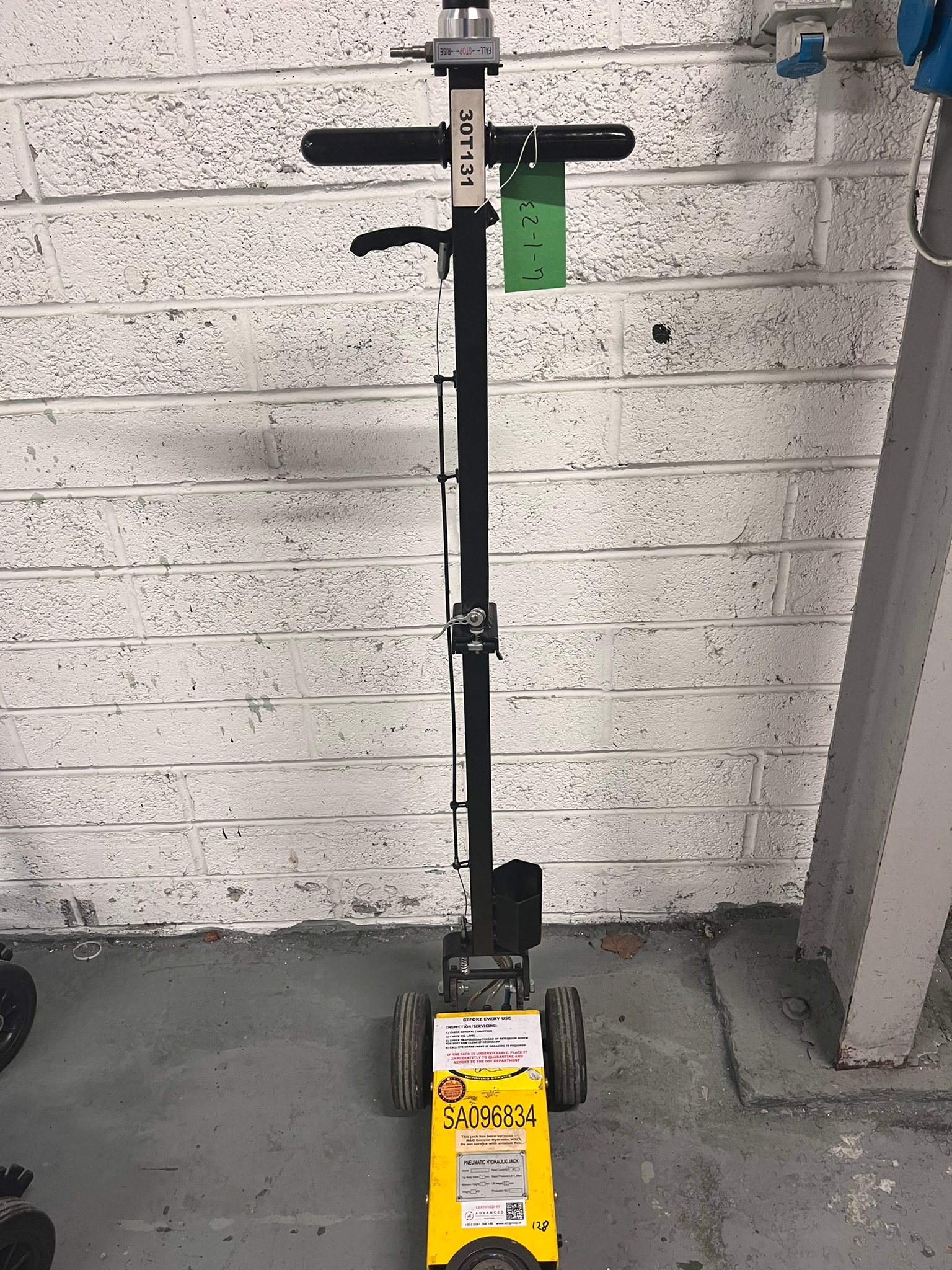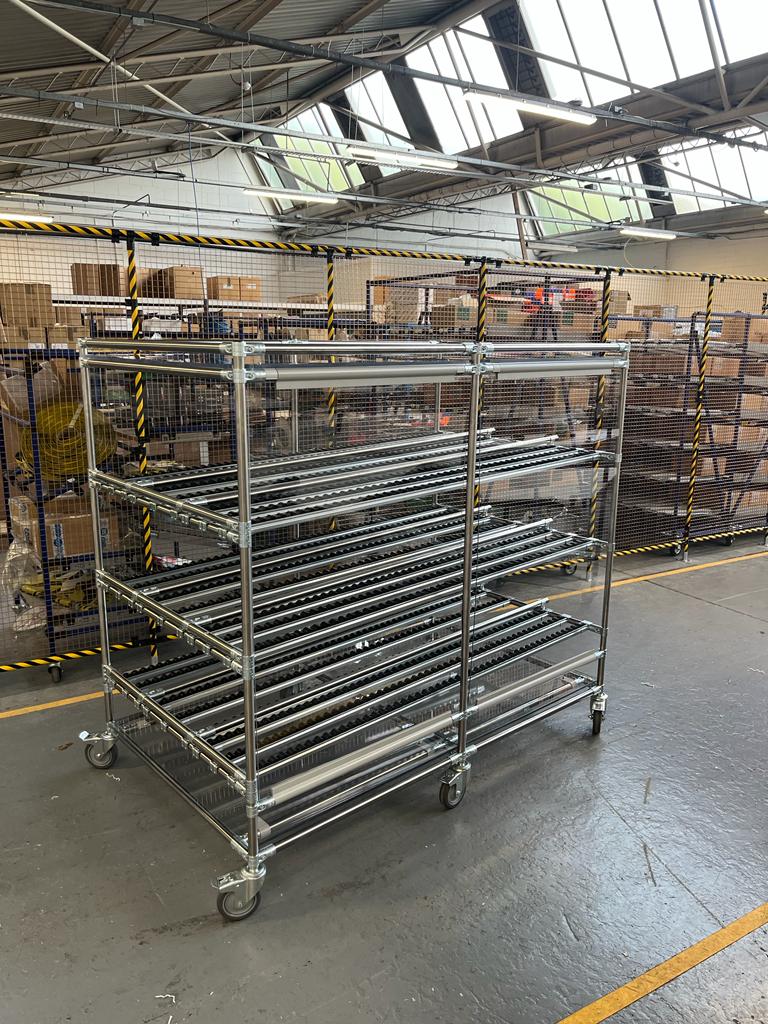 This product was made for a client in the automotive industry. It is a standard mobile flowrack made out of stainless flowtube and transparent paneled sides. The product was built for transferring electrical components that were built for electric vision systems.
If you enjoyed this article please click here to view more
Please contact us for any further queries